Distinctive, contemporary yet elegant, ONITEK Multi-Folding Door is an excellent design and it offers maximum space saving feature for a multitude of applications. Be it the main front or any access for dining rooms, wardrobes, kitchen, halls, meeting rooms, and at any location of your ideal homes and offices. Our aesthetically design definitely gives a face-lift to the exterior of your home.
Our Multi-Folding Door make a stunning, contemporary addition to any home and really give you that 'Wow' factor. Whatever you want, you can be sure that a Multi-folding door will revitalize your room while still working hard to keep your warm and safe. Our bespoke designs perfectly match the existing style of your home.
MULTI-FOLDING LOUVRED SERIES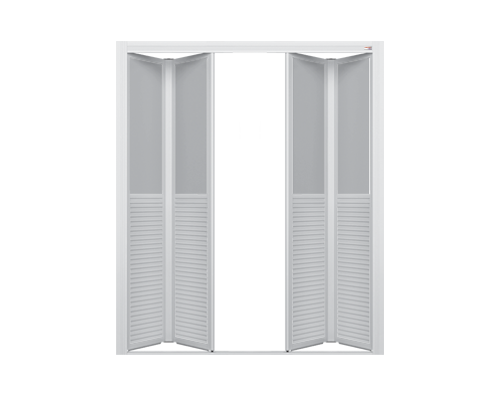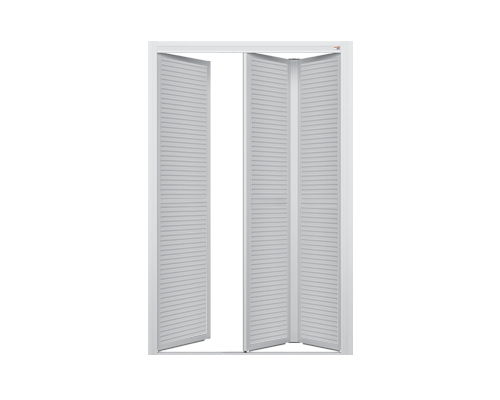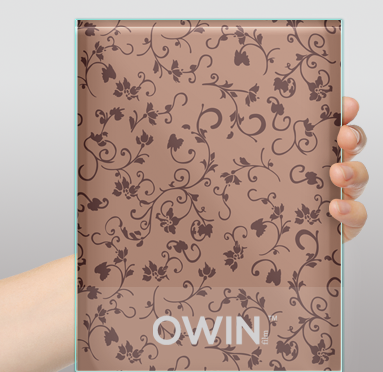 Owin® create interesting solutions for an instants change of scenery. There are basically to prime reasond why people use frosted glass sticker, privacy and safety.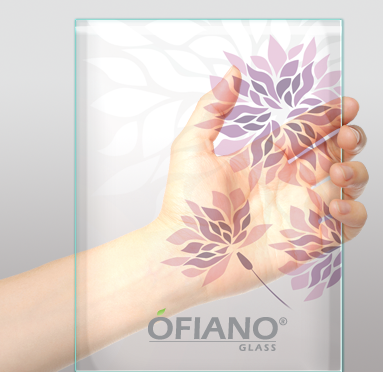 The Ofiano® Glass is available in clear, privacy opaque or colored glass designs with either raised panel or louvered bottom.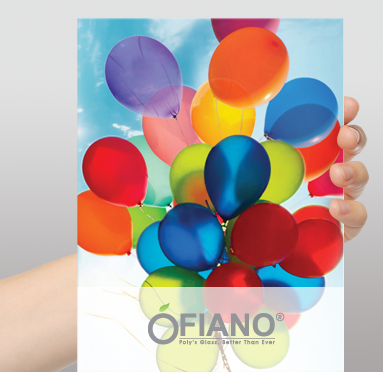 Ofiano® Poly's Glass with a high impact resistance when compare with other panels. Ofiano® Poly's Glass is elasticity and it can durable for scratch.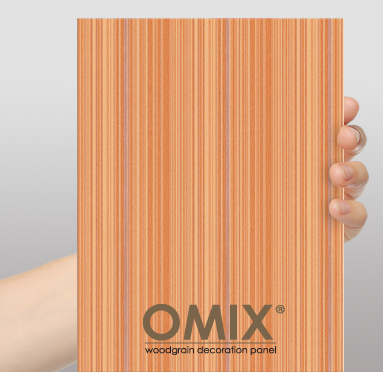 The textured warmth with the Grain wood series. These tones and grains are truly mesmerizing and bring more than a hint of sophistication to any space.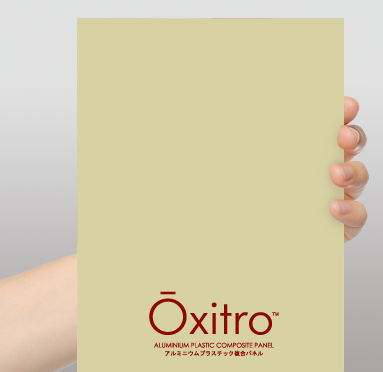 Oxitro® Aluminium Composite Panel is the Polyester-Coated Al-Plastic and Fluorocarbon Resin Coated Al-Plastic panel based on the polyethylene material.