Swing Door: Tips to Consider while Buying it
Swing doors are also referred to as French doors often used in joining the inside doors to the outside ones. They are so versatile that their usefulness is seen in shopping malls, bar entrances and balcony/deck access. In life, there are things we consider before buying or choosing anything. The same thing applies to swing doors. Some of the factors you can consider before purchasing a swing door include: the materials with which it is made, the function it is designed to perform, the brand as well as the performance of it. You may need to consult existing users on the effectiveness of the brand they are using before going for yours. There are several uses of swing doors. Apart from being used as a room divider, it is common to use it in living rooms for both entry and exit. Designers, particularly, use it as a major alternative to our popular slide doors. What should you consider when buying a swing door considering the various styles and sizes in the market?
Have a fixed size in mind. There is the need for proper planning if you don't want to be confused in your choice. The best way to do this is properly measuring the frame of your door before attempting the selection. The measurement should take the height and width of your door frame into consideration.
Go for prehung ones. To simplify the task of swing door installation, you need to opt for the prehung categories. With this type, you already have everything in place. It does not mean the entire process of its installation is difficult, but with these types, your work is so simplified; setting, leveling and securing the frame with attached screws.
Consider your home style. The general décor of your home should be considered. Can you compromise flat-surfaced door and a rustic room? You may not be able to do this alone. But, don't hesitate to seek expert advice from interior home designers. There are many things to be considered when we talk of home décor and style.
Consider the hinges. Some swing doors are one directional while others have dual openings. Which are you going for? If you want the type that opens in two directions instead of one, then you need to buy the hinges that allow such openings. It will be a mistake to have dual openings in mind and then go for the category that has only one swing hinges.
Consider the users. Swing doors are used in different places for different purposes. If your business center accommodates kids then you need to think twice before purchasing them because they can cause serious injury. Even in the home, care should be taken if children live around to avoid bad experiences.
Consider the space. Swing doors consume a lot of spaces. The area you plan to install it should have enough space for it without necessarily interfering with the function of that room or environment.
Q-PRO SD 4513
Swing door that assembled using quality aluminium that will make you amaze.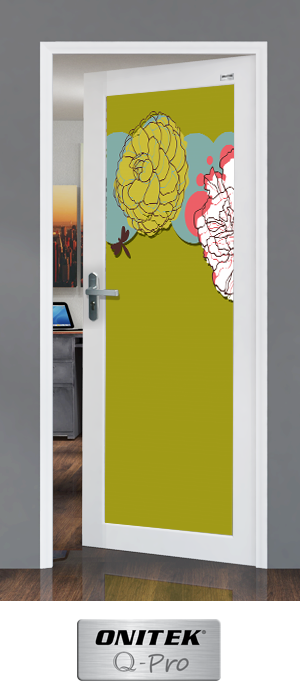 N-PRO SD 3315
Built in elegant, the series composes a rhythm symbolizing the infinite life and its extension forever beyond.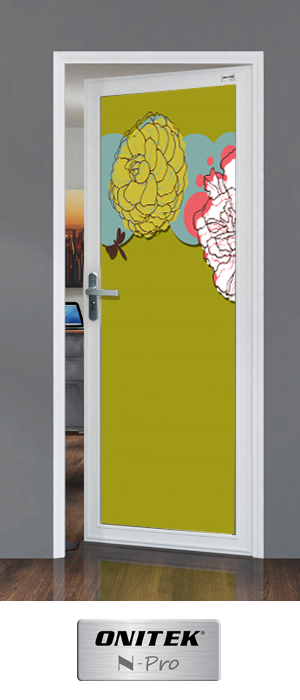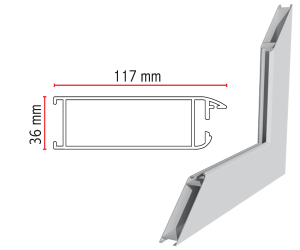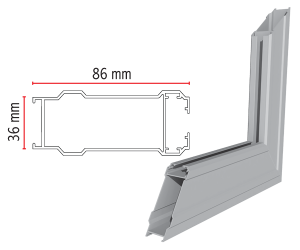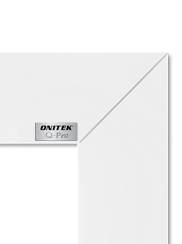 45° give a snug fit that make the door look more classy and strong.
45° give a snug fit that make the door look more classy and strong.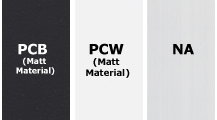 Step 1) Remove the rubber from the corner.
Step 2) Pull out the panel and replace with new panel.
Step 3) Put back the rubber after replacing the panel.


Owin® create interesting solutions for an instants change of scenery. There are basically to prime reasond why people use frosted glass sticker, privacy and safety.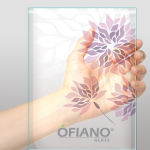 The Ofiano® Glass is available in clear, privacy opaque or colored glass designs with either raised panel or louvered bottom.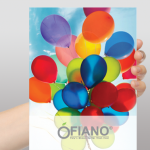 Ofiano® Poly's Glass with a high impact resistance when compare with other panels. Ofiano® Poly's Glass is elasticity and it can durable for scratch.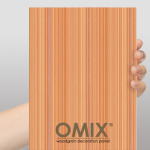 The textured warmth with the Grain wood series. These tones and grains are truly mesmerizing and bring more than a hint of sophistication to any space.
Oxitro® Aluminium Composite Panel is the Polyester-Coated Al-Plastic and Fluorocarbon Resin Coated Al-Plastic panel based on the polyethylene material.