Onitek Multi-Folding Door creates a marked impression and looks modern and stylish. Apart from enhancing the elegance, it saves maximum space and uses a limited area to get fixed. Whether you want to install it as the main door or any other door in your home, it will boost the aesthetic appeal of your interior design and blend well with it.
Our Multi-Folding Door adds to the beauty of your home and makes it more appealing for the onlookers. Being a door, it perfectly plays the role of a guard and protects your privacy, yet it also restores your home's appearance and brings a refreshing feel to your home's interior. We have a broad range of designs available to complement the existing style of your house.
MULTI-FOLDING LOUVRED SERIES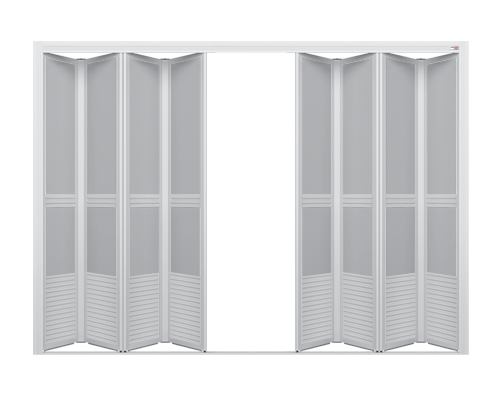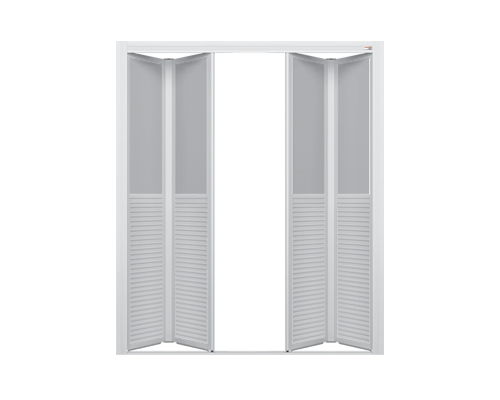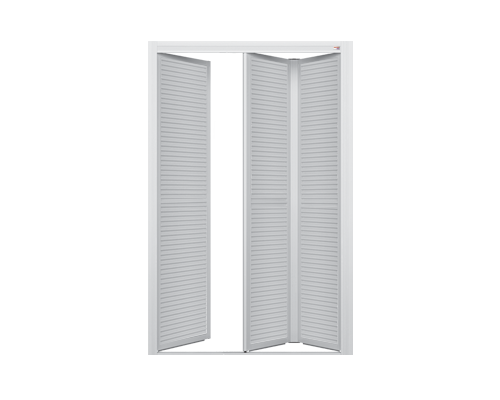 Owin® provides the customers with a complete change of atmosphere and appearance. That is why they prefer to use frosted glass stickers to maintain privacy and safety.
The Ofiano® Glass is available in several patterns, colours, and it can be transparent, or opaque to keep privacy. These glasses are available with raised panels or louvre designs.
Ofiano® Poly's Glass is the most abrasion-free and heavy-duty glass as compared to other panels. It can resist shock due to elasticity and remains safe from scratches.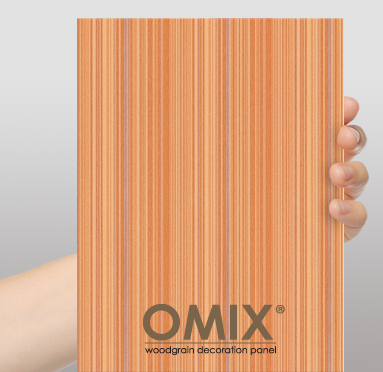 Omix® Panel consists of Grain wood series. It has various captivating, sophisticated, and textured designs available in different tones and grains to enhance the elegance of a place.
Oxitro® Aluminium Composite Panel is a blend of polyethylene material, consisting of polyester-coated and fluorocarbon resin coated Al-plastic panels.