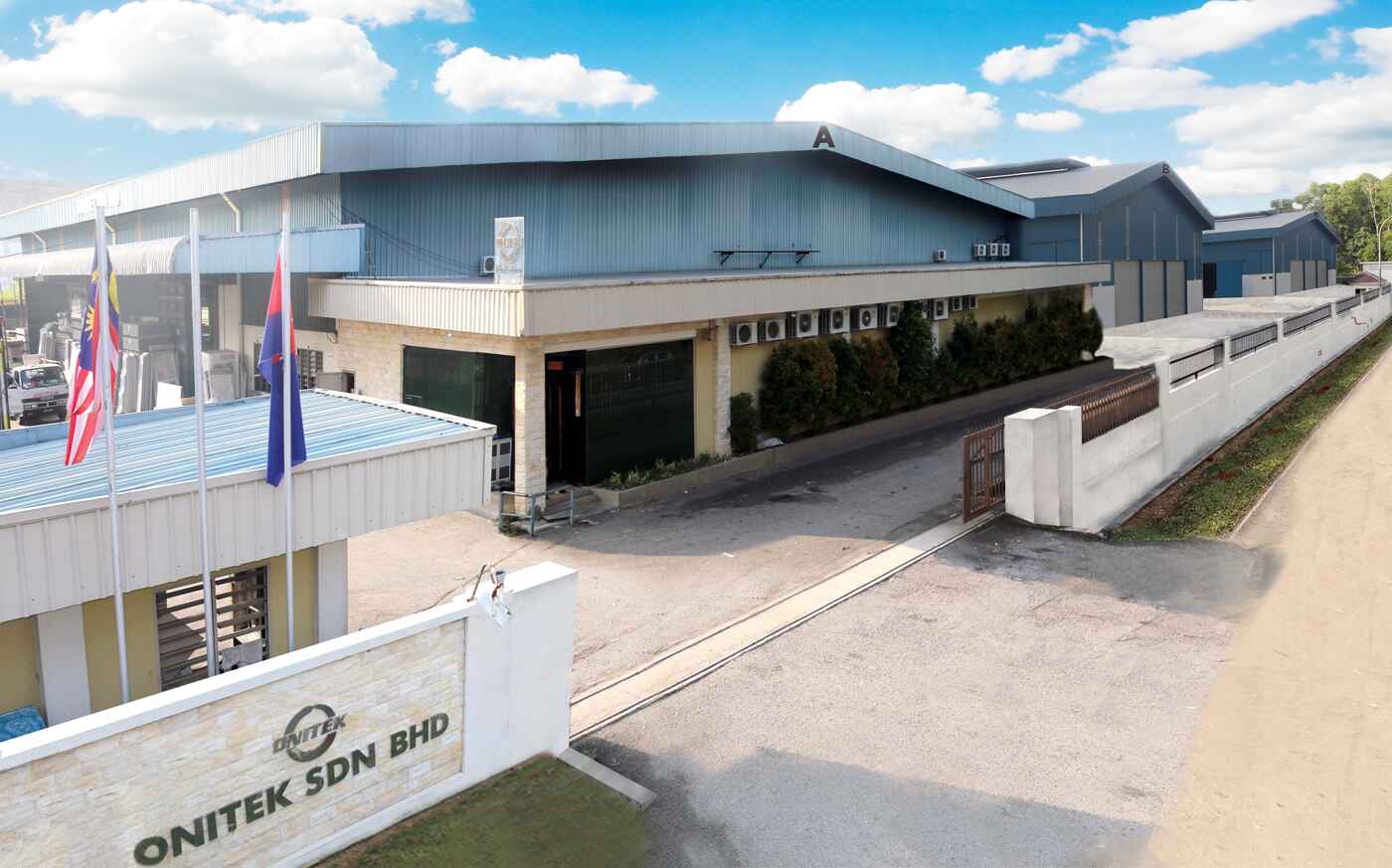 Since the year 1997, Onitek has been serving homeowners with stylish, modern, and contemporary home products. Onitek, located at Tangkak in Johor, Malaysia, specialises in the manufacturing of premium quality aluminium products that are functional as well as enhance the aesthetic appeal of a place. We aim to make the dream of many homemakers come true by helping them renovate their homes.
Onitek has helped the homeowners overcome many problems by offering affordable and economical home designing products. Aluminium is a widely used material to produce many products due to its efficiency, durability, and affordability. We design, craft, and deliver aluminium products at reasonable rates with innovative solutions.
Onitek understands that with time, people's desires, choices, and needs change. Hence, we are committed to upgrading our products' quality and maintaining high standards to provide exceptional products and services to our customers. We launched different products with several styles and designs to suit our customers' requirements and give a unique touch to their home's interior.
With advanced technology and modern techniques, we have updated our methods. We use Poly Glass panel décor instead of fiberglass panel décor. Poly glass offers strength, durability, and high resistance to shocks. Moreover, it also gives a stylish appearance and elegant design to the product.
Onitek wants to ensure customer satisfaction, and that is why we also offer customisable products to our customers. Our customers can choose the patterns and designs that befit their taste and make changes in them as per their desire. The research and development team of Onitek is consistently working on manufacturing efficient and functional, yet modern and stylish home products.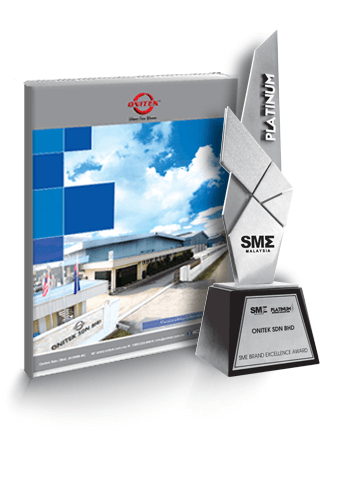 Transform your dream home into reality with Onitek!