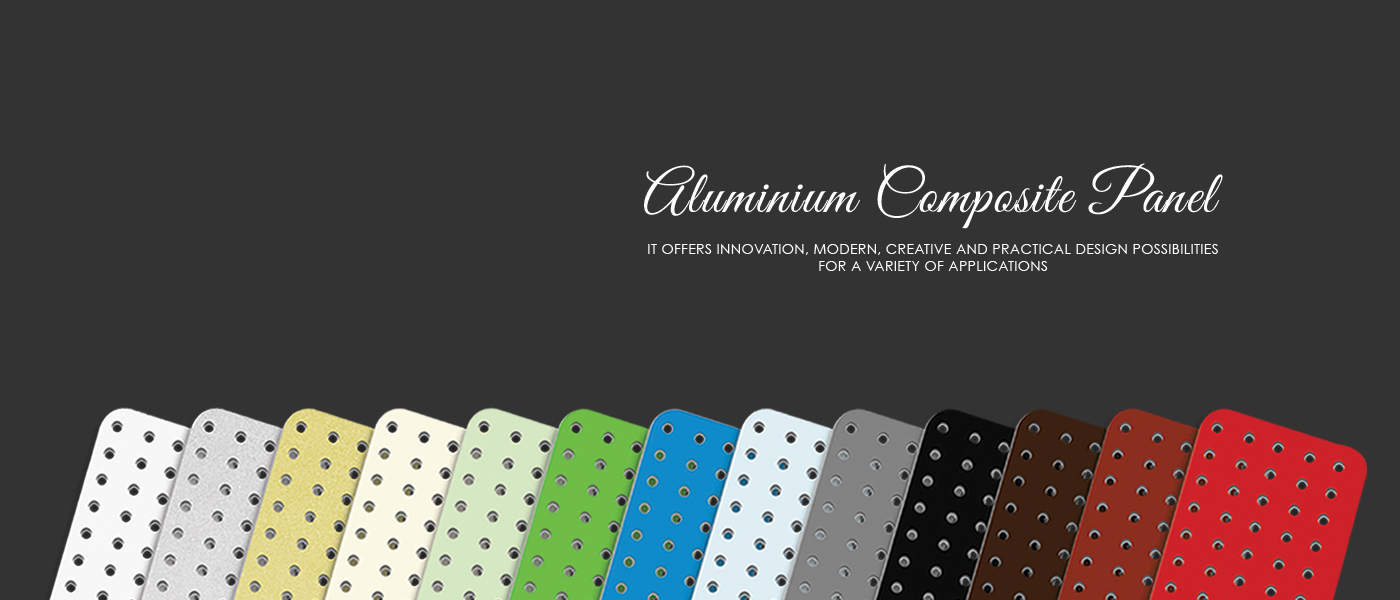 Polyester Series
The ACP series of Onitek consists of polyester-coated AI-plastic, with a panel based on the polyethylene material. That makes the ACP smooth, durable, and large. Cleaning and maintaining these panels is also easy and straightforward. Moreover, ACP also offers flexibility in manufacturing, keeps out the noise pollution, gives plasticity, and possesses a shiny surface. It is an ideal material to decorate and adorn the walls. Mostly, interior walls and ceilings of public places feature this type of Aluminium composite panel.
Fluorocarbon Resin Series
Onitek also offers fluorocarbon resin coated AI-plastic panel based on the polyethylene material in its ACP series. This material contains some fantastic properties and lasts longer. These qualities include abrasion-resistance, anti-staining, weatherproof, thermal-resistance, and durability. Many buildings and advertising boards feature it as their exterior because it can withstand all weather conditions.