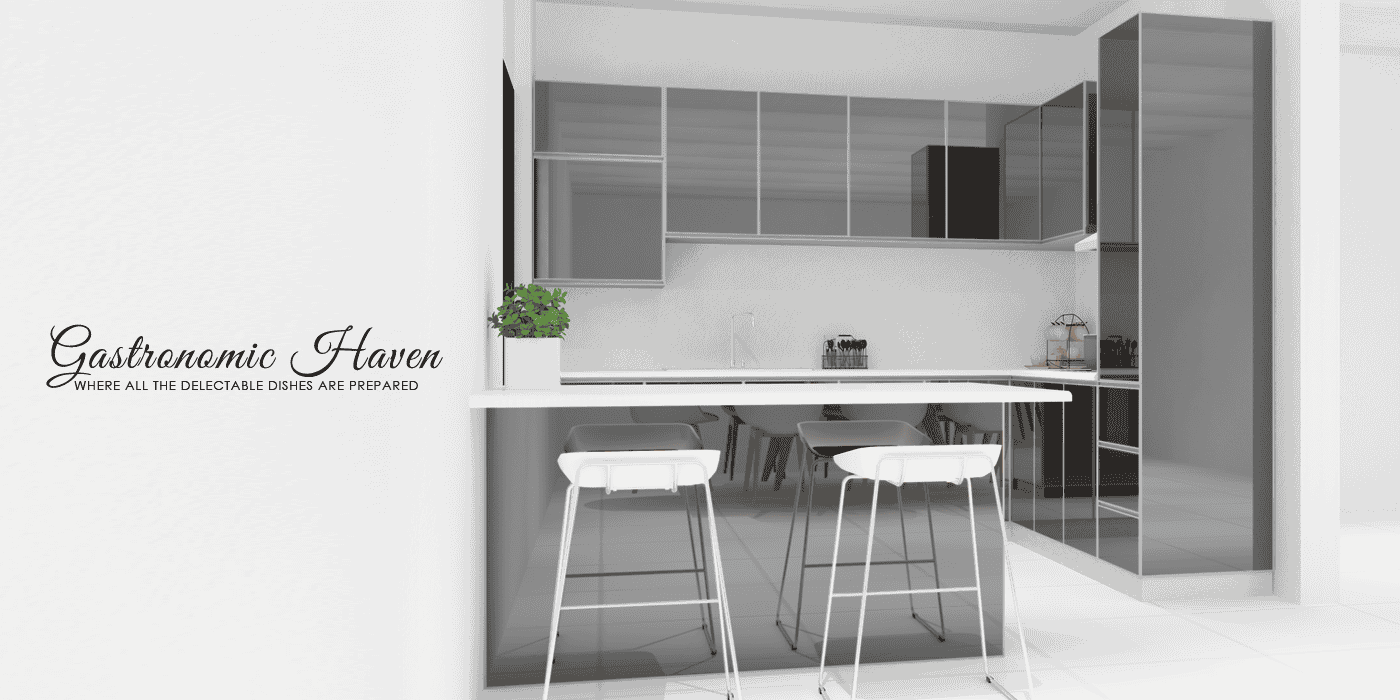 We take pride in quality control of our material, craftsmanship and services. To ensure durable kitchen cabinet to be delivered to your house, research and development is never ending. Our kitchen cabinet are subject to great amount of strain from its daily usage. Doors and drawers are opened and closed countless time a year. Our products are made to ensure that this constant strain is sustained with no trouble at all.
We hope to provide your exceptionally durable household cabinets, thus you can be assured of our quality control in every stage of production from materials to final assembly. Our product are based on worldwide trends and we pride ourselves on being able to bring everyday families designer styling and high-end features.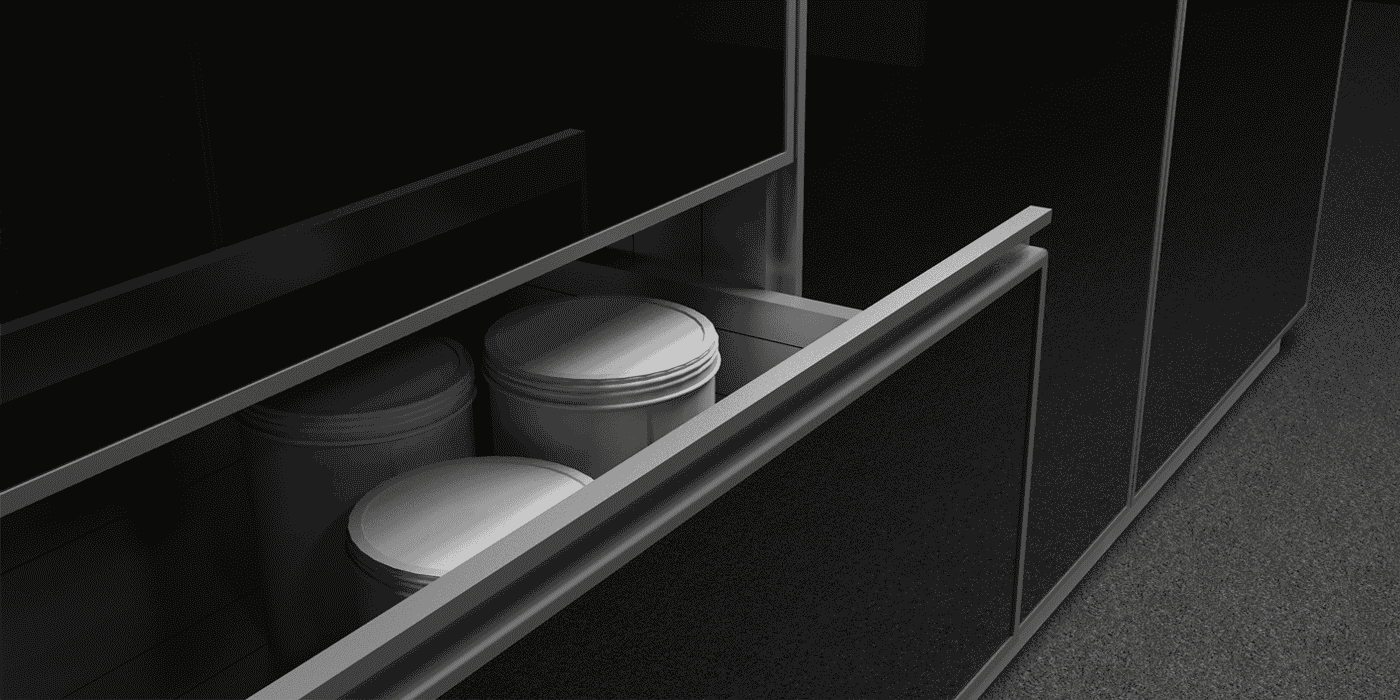 Frame come in different heights, widths and design. Think about how big your space is and how your design you want, then combine frames to get the kitchen you want.
Need help? Just contact an Onitek Kitchen expect for support , please call 1300-222-008.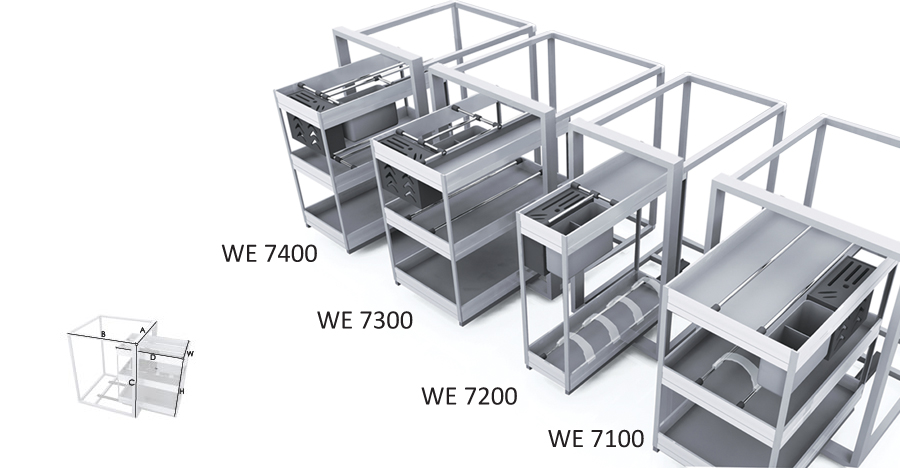 Your kitchen should look as good on the inside, as the outside. Optimizing your drawer storage not only keeps your kitchen tidy; it makes cooking simpler, with everything to hand. Drawer storage isn't just about cutlery trays, deep drawers are increasingly replacing traditional cabinets due to their accessibility. Why scrabble at the back of a cabinet when a drawer brings the contents to you. Multi-functional, they can be used to store ingredients, pots and pans or plates and we have the perfect drawer accessories to ensure the items are securely held in place.
Kitchen Organizers turn chaotic drawers and hard-to-reach corners into things of beauty and efficiency. Because what could be more beautiful than finding the potato peeler precisely when you need it? From cutlery trays to drawer dividers, these unsung heroes will make your everyday cooking routine sing.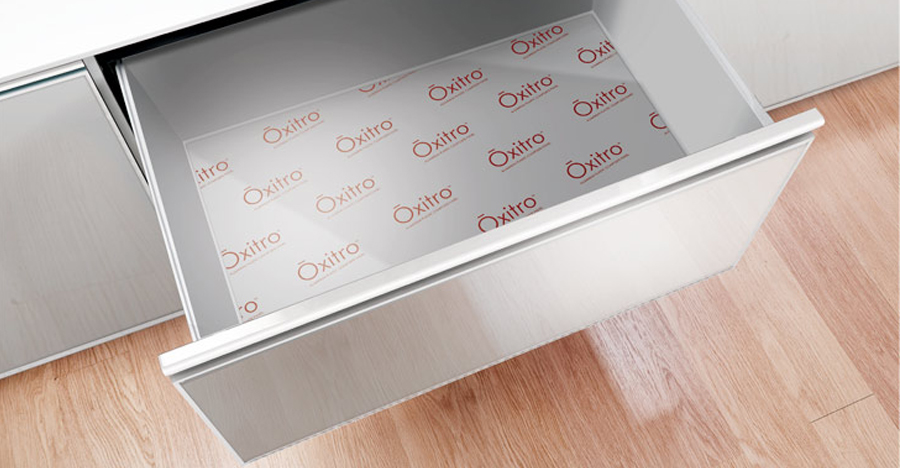 Onitek Drawer System is synonymous to top quality and maximum utility. Its high quality drawer runners ensure a smooth and silent operation. Its offers a stylish and practical space solution for saving storage system. Full Extension Slide is the new drive that is currently users. At the slightest touch on fronts of pull-on handles drawer and pull-out seem to open by themselves no matter how and where you touch them. It full extension high load capacity so even heavy fully laden pull-out glide open,and close again softly and silently.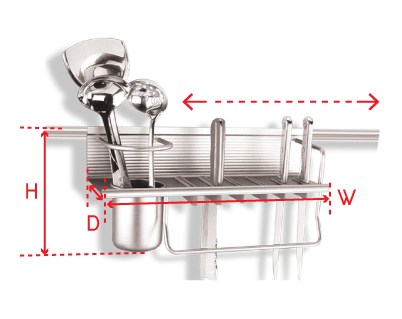 Aluminium Kitchen Storage and Organizer Rack  overall structure is stable  and durable. It lends a sense of elegance & charm for modern or classic homes of the century. Use of high-quality aluminium material give these rack a very high strength corrosion resistance, wear resistance, excellent adhesion & coated evenly. Its nifty side rack for safe-keeping of knives & containers offer extra area for other utensils such as chopsticks & many more. It allows your kitchen utensils to be neatly arranged and say goodbye to the messy kitchen.

W 400mm x D 125mm x H 230mm